..


K. R. HAJDAREVIĆ, DRAŽEVIĆI 37,
71250 KISELJAK, BOSNA & HERCEGOVINA, TEL/FAX: 00387 30 874 166
www. hajdarevicplet.ba , email:
hajdarevic@hajdarevicplet.ba
, GSM: 00387 61 800 568, 00387 61 930 326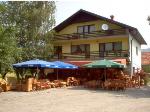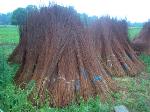 Cottage industry Hajdarević



We are situated alongside the road Sarajevo-Kiseljak in colony
Draževići.


For many years we have been manufacturing and selling
wickerwork products made of willow wicker, bamboo, reed, straw
and wood.


We offer different wickerware three-seated and two-seated
divans, sets, armchairs, beds, showcases, tables, chairs,
gazebos, laundry baskets, flower baskets, cradles, TV stands,
magazine racks, wine basket and fruit baskets, mats, curtains,
rocking chairs, clocks and many others..


Furnish your garden bar with bar-chairs and tables, or your
lounge with wickerware products and make your surroundings
more natural and more beautiful.

We offer complete fit out of your apartment or office, especially
sets for bar-gardens that we deliver in one day.

Check out our prices and possibilities! Ask for what you are
interested in by using our phone, or
contact as
from this page
and we will reply!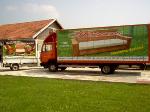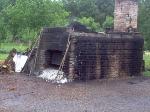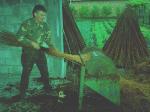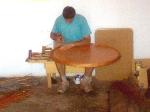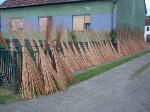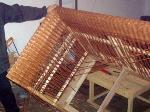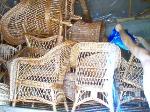 This file is not intended to be viewed directly using a web browser. To create a viewable file, use the Preview in Browser or Publish to Yahoo! Web Hosting commands from within Yahoo! SiteBuilder.